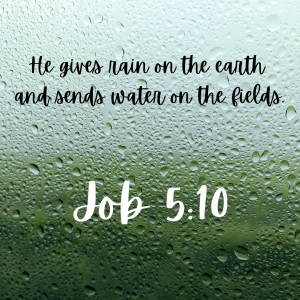 Gracious God from whom all blessings flow, rain down your grace upon us and make us whole. In your mercy, cleanse us with the healing presence of your Holy Spirit. Shower forgiveness into our weary spirits. Let your peace fill us and nourish our souls.
Each day is a precious gift to be cherished. May the sweet fragrance of our memories be a source of refreshment for our hearts and minds. Guard our thoughts and guide them to reflect your love. You are the One we seek in all of life's triumphs and challenges. You are our hope for a better tomorrow and our joy for the blessings of yesterday. Contentment be the foundation for today so that we might be your light in the darkness.
We are grateful for our lives and the lives of our loved ones. May our praises be pleasing to you. In the name of Jesus our Christ and the power of the Holy Spirit, we pray. Amen.
-Pastor Maria Campbell