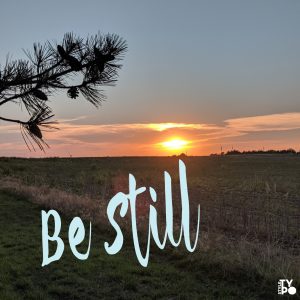 Gracious and Generous God, I thank you for the countless blessings that I have received. I thank you for giving me life and for showing me the way to live it. I am grateful that you choose to love me. There is no one like you. With you, I feel protected and safe. You are the immovable force that is still-creating a world filled with opportunities and adventures. I am thankful that you guide me with compassion. I praise you for reminding me to 'just be,' which reminds me that I am worthy in your eyes.
Your generosity is amazing. I see you pouring out blessing in every rainbow because you keep your promises. There is no love like yours that can calm my fears and assure my spirit that I am not alone. With you, there is always a reason to give thanks. Whether I am resting, or struggling to resolve a problem, I am guided by the power and wisdom of your Holy Spirit. I am awed by such faithfulness. You are my sun and moon; you are my ocean and desert. All I have ever needed I have received. Thank you, Lord! Thank you for my life, my family, my friends, and our church. Thank you for not giving up on me when I could see no way forward.
You ask me to be still…may my striving to obey demonstrate my love for you. Let my gratitude shine through me to a world that needs to know the bounty of your love.
-Pastor Maria