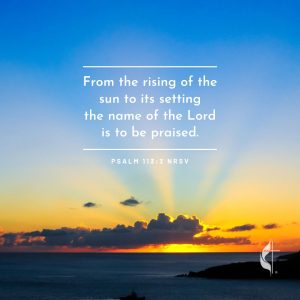 Lord of my life, I come to you. I come seeking answers and I come seeking comfort. I come…longing to hear your voice. I come to you…looking for a glimpse of you. I come…trusting you are with me, even when I do not feel you.
You are…my light in the darkness. You are…my anchor in every storm. You are…my salvation when I am broken. You…you are all I need. When I call out, it is because I believe that you hear me. When I cry, it is because I know you cry with me. When I simply sit, stunned by the world, you are ready to catch me.
Through each day and each night, I come because you are my God. I come because you are faithful, even when the answers are not the ones I would choose. You are the King of my heart and Ruler of my mind. You are my comfort and strength. You are my Source of Hope.
You are and that is enough! Amen.
-Pastor Maria