Here's What's Happening at Heritage!
 Join us for Worship live online at 9:30 am  
on our YouTube channel:
Below is the link to take you to the bulletin
on our website so you can print it:
https://heritageumc.org/sunday-worship-bulletin-november-222020/
_________________________
The Church Office will be closed next week 11/23-11/27 so that Pastor Maria and the staff can take a break and enjoy the Thanksgiving  Holiday with their families.  The staff will be periodically checking emails and messages in the event that you need to reach us.
___________________________________
Check out our Facebook page on Monday's for our weekly Missions Team Call to Action. Also, the Missions team will continue to have curbside drop off Sundays' from 9:30-11 at Heritage House where you can drop off any of the needed items.
___________________________________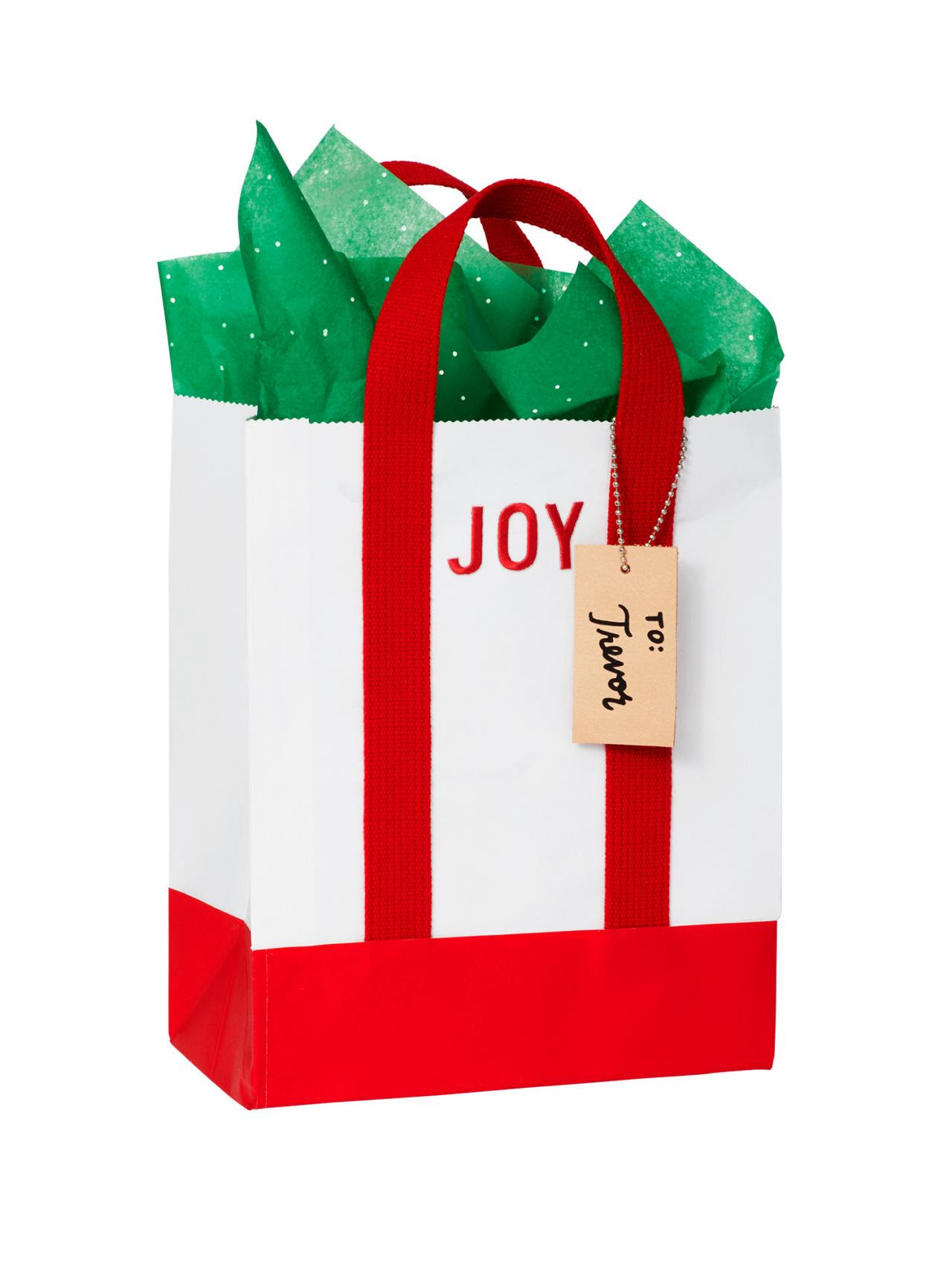 Advent Bag Pick Up
Many of the church's ministry teams have joined together to create an Advent Bag for every household at Heritage. It is filled with special items to use during Advent, such as an Advent Devotional and a luminary, as well as lots of information about the season and the coming year at Heritage. Caring Ministries has a special surprise in the bag for everyone and the Youth included something you can share with others. The bag also contains curriculum and activities for our families with preschool and school age children.
We will have a pick up event at the church on Sunday, November 29 from 9:30 a.m. to noon. At that time you can drive by the Heritage House parking lot and pick up your bag. You will stay in your car and we will hand you your bag. For those not able to attend, we will be delivering the Advent Bag to your doorstep the week of November 30.
Contact Susie Bond, at susieb@heritageumc.org for more information.
_____________________________
Forest of Trees, It's Happening!
Help us create a Forest of Trees this Advent!
We are asking our members and small groups to provide a decorated a tree for the Forest of Trees:
1. Sign up for a time slot to set up your tree   https://www.signupgenius.com/go/20F084DACAA29A1FD0-forest or by emailing Dawn Beck, dawnb@heritageumc.org.
2. You will receive an email with specific instructions and safety protocols.
3. One family/group per time slot, limit to 8 people.
_____________________________
Heritage Memory Tree
Bring an ornament in memory of a loved one to the church office or to Missions drop off anytime during Advent. It will be placed on the Memory Tree in the Sanctuary. Ornaments will be returned to you after Epiphany.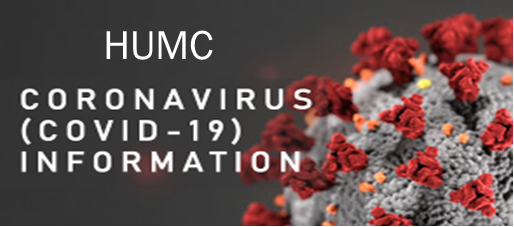 Dear Church Family,
I want you to know that the staff and I miss you. We have been working hard to prepare for a Hope-filled Advent. Our greatest hope was to be able to have in-person worship. We have been training ushers and greeters and practicing all of our safety protocols in anticipation of inviting you to worship.
With the recent spike in Covid-19 numbers, we have to make the difficult decision to continue with online worship only. We will continue to allow small groups of ten and under to meet at the church (with reservations). Please come to the Live Nativity on December 13th at 4 PM. We won't be able to tour our Forest of Trees, so we will move the trees into the sanctuary for everyone to enjoy as we livestream worship. Plan to attend Christmas Eve under the stars at 6PM on the 24th. Let your light shine this Christmas season! The world needs Jesus and to experience his love.
We sent an email with a copy of  a letter from Bishop Saenz who is asking our Great Plains Conference churches not to hold in-person worship services. He has sent the letter out of an abundance of care for each one of us.
My prayers surround you each day and I trust in the Lord to keep you safe until we see each other again.
Grace to you and peace,
Pastor Maria
__________________________________
A reminder that online giving is available on the church website at https://heritageumc.org/.  Should you prefer to write a check, you can mail them to the church office at Heritage United Methodist Church, 12850 Quivira Rd, Overland Park KS 66213.
_____________________________
Advent is Coming Soon!
Save the dates:
Sunday, December 13, 4 pm – Live Nativity & Forest of Trees
Thursday, December 24, 6pm, Christmas Eve Service
under the Stars