Here's What's Happening at Heritage!
 Join us online this Sunday at 9:30 am
To watch online just click on the link:
Below is the link to take you to the bulletin on our website so you can print it:
https://heritageumc.org/sunday-worship-and-bulletin-august-9-2020/
_________________________
ChalkArtPalooza! –
This weekend – August 8 & 9
A fun event for the whole Heritage family! Help us fill the church parking lot with chalk art from your favorite Old Testament Story. This event will take place on August 8 & 9. In order to maintain social distancing during the two day event, please sign-up for a 45 minute slot using the Sign-up Genius link. Everyone will be assigned a parking space to create their amazing chalk art. Prizes will be awarded!
​
https://www.signupgenius.com/go/5080D44AFAE2BA31-chalkartpalooza
Please contact Susie Bond at susieb@heritageumc.org for any questions.
__________________________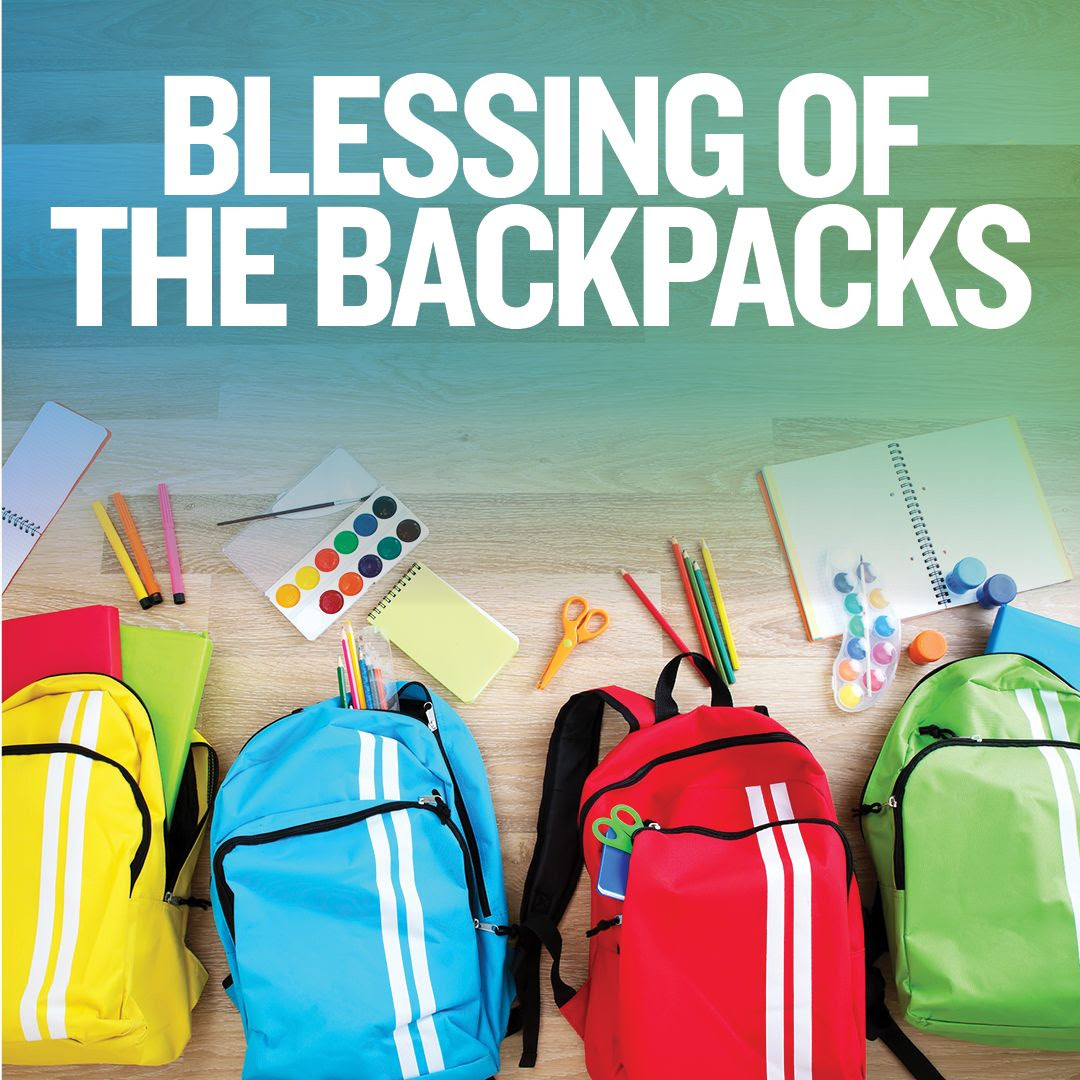 Drive-In Blessing of the Backpacks
August 9 at 7:30 pm
Join us as we bless your child's backpack, devices and any other school supplies on August 9 at 7:30 pm in the church parking lot. We will have a special gift for your child and will be handing out their 'Moving Up' bags filled with fall curriculum. Social distancing will be practiced and the winners of ChalkArtPalooza will be announced!
​
For those of you who are not able to join us, we will be livestreaming this event on our YouTube channel. 
_____________________________
A reminder that online giving is available on the church website at https://heritageumc.org/.  Should you prefer to write a check, you can mail them to the church office at Heritage United Methodist Church, 12850 Quivira Rd, Overland Park KS 66213.
________________________________________
Are you missing your Upper Room Daily Devotional?
Click here to view a copy of the
July/August verison online
http://https://heritageumc.org/wp-content/uploads/2020/07/URE_July-August2020.pdf
_____________________________________