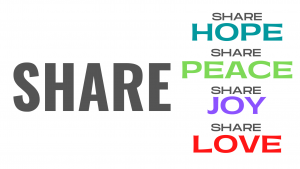 Advent Devotion – Seek
1 Chronicles 16:11 states "Seek the Lord and his strength; seek his presence continually".
During the advent season, it's easy to get wrapped up in the busyness. If your family is like ours, we have been running around performing/attending concerts, doing our Christmas shopping, watching Christmas movies, and putting up our decorations. Everywhere you turn, it's Christmas! The Advent season seems to end quicker than it starts. Take time to give thanks for the coming of Jesus. Stop to sing your favorite Christmas songs. Enjoy the moments of the season and never forget why we celebrate the advent season.
Proverbs 8:17 states, "I love those who love me, and those who seek me diligently find me".
The advent season can be difficult for some. We may have fallen on hard times, are about to embark on a new journey, or may be without a loved one this season. Lean on those around you, you're not alone in this. Pray during these times as well. God wants to hear about our victories, but also wants to be there for our struggles. Try to find just a couple minutes every day to talk to God. You could be brushing your teeth, driving to work, or about to have a meal, take time to pray. Start a routine of prayer, and your relationship with God will benefit.
Prayer: God, help us all to have a Merry Christmas and a joyous and adventurous 2023 seeking Christ!
-written by Jacob Eppel