Sign-Ups Continue this Sunday!
We know you've enrolled your children in school, or you've enrolled yourself in college. Now it's time for the CHURCH to enroll in the CHURCH. Sign-Up Sunday continues through this Sunday, August 20. (Although there is no late fee for enrolling after August 20.)
We will have tables set up for the many different opportunities for you to sign up: Choirs, Bells, Children's Choirs, Youth Choirs, Missions Projects, Christian Education, Worship, Ushers, Greeters, Sunday School Teachers, Sunday School Classes, and so many more.
Please take a moment to go to Fellowship Hall this Sunday and Sign Up.
___________________________________________________
Moving Up Sunday for Children!
New Sunday school grade/classroom assignments begin this Sunday.
All classes will be based on your child's age/grade as of Sept. 1, 2017 and take place during the 10:30 worship service. See the schedule below for all class offerings.
2 year old classroom – Room 109
Preschool classroom (3-5 yr. olds) – Room 104
Kindergarten – 3rd grade – rotate between 3 classrooms – Room 101,102 & 108
4th & 5th grade – Heritage House –South Room
Back to Sunday School' Parent Information Meeting
We are very excited about the upcoming year in Children's Ministries and we have a lot to tell you. There will be a new music program, new ways to give and serve and new 'get to know you' forms that need to be filled out.
All this will happen at our Parent Info Meeting.  Sunday, August 20 IMMEDIATELY following the 10:30 worship service in the Sanctuary.
___________________________________________________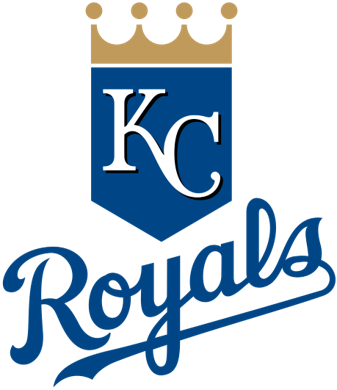 Methodist Day at the "K"
Cheer on the Royals Friday, September 8 at 7:15pm. Tickets are $20 each. A great evening to connect with your Heritage family and other Methodists. A limited
# of tickets are available. Please email Daryl Davis,dmdavis@everestkc.net ASAP for tickets and information.