Heritage Weekly E-Note
03/03/2017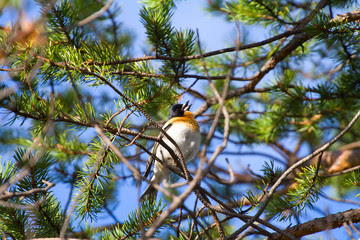 Xap App Sermon Series
March 5   Tempted, Just Like Us               Matthew 4:1-11
March 12  Salvation for the Hebrew      John 3:1-17
March 19  Salvation for the Samaritan John 4:5-42
To access your daily "Xap" dial #250 on your  mobile phone.
When prompted use keyword "Heritage".
Post your loving and uplifting comments at #heritagexap.
Youth Auction

TOMORROW

4:30 – 8:30 pm

Your neighbors, your friends and your family are invited to attend the Disney themed Youth Auction. Costumes are optional, come as you are and,

enjoy the fun and fellowship.

Food trucks, live show, and an auction are just a small portion of what surely will entertain you. Bring cash for the food trucks, check and credit cards will be accepted for everything else!

Support the youth at their annual fundraiser. See you there!

The Missions Team is asking for your help collecting Food for Harvesters during the month of March. Place your non-perishable canned goods and packaged food items in one of the four donation barrels located in Fellowship Hall and in the Sanctuary. For a list of items most needed, visit the Missions table in Fellowship Hall or contact Cindy Svec at cindys@heritageumc.org

A NEW CHURCH DIRECTORY

IS IN THE WORKS!

                                              WE NEED YOUR HELP!!!!!

It has been over four years since the last church directory.  During that time, Heritage has had many new members, and it has become difficult to have a resource of names and pictures to help you get to know your faith family.  Therefore, it was decided to develop a new directory that will not only be accessible via print, but via an electronic format on the Heritage web site as well.  Instead of formal portraits, we want a directory that incorporates the spirit of Heritage families.  To accomplish this, the directory team needs your help in submitting e-photos.  Directory team members will be contacting you for current contact information and photos in the next few weeks as we work on our new pictorial directory.  In a few weeks, we will be distributing information on how to access and participate in the continued maintenance of your family's information moving forward.