Special Announcement regarding donations for Hurricane Harvey:

In light of the destruction of Hurricane Harvey in the South & East Texas areas the emergency collection taken this Sunday during communion will be specifically given to UMCOR to help support the people in this area.

If you are unable to attend church on Sunday please consider mailing a check to the church no later than Sept 6 so that it may be included in our donation. Your contribution really will make a difference.
Is God on Your Calendar, Yet? It's not too late!
Your calendar is filling up fast this fall. Now it's time for  you to add some time with God to your calendar.  Maybe it's a Bible study class, or you feeled called to help teach Sunday School, or sing with the choir.  It's not to late to make that happen. Sign-Ups continue through this Sunday, September 3 in Fellowship Hall.
Go to Fellowship Hall this Sunday and Sign Up, we will see you there!
___________________________________________________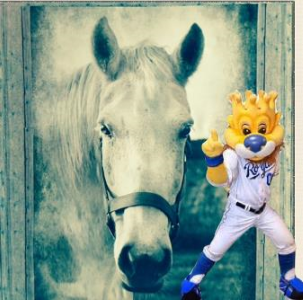 Come Support the  Heritage
 Preschool Hootenanny
Sunday, Sept 17th  11:30-1:30 pm
BBQ, fellowship, fun & games and Sluggerr!
$10 per Adult, $5 per child or $30 per family
Tickets on sale in Fellowship Hall!
This is a fundraiser for preschool programming, your support is appreciated.
___________________________________________________
Pumpkins for Missions & All Church Tailgate Party Sunday, September 24th
Come help us unload our annual pumpkins for Missions truck.  Immediately after unloading the truck we will be tailgating with hotdogs, chips, desserts and drinks. for everyone.  The Sporting game will be on the big TV and if we are still having fun we will watch the Chiefs too!  Activities and games for the whole family.
Let's make a day of it on the front lawn and show our Heritage Spirit!