Here's What's Happening at Heritage!
Join us Online this Sunday, June 28 at 9:30am
To view the worship service online click on the link:
Below is the link to take you to the bulletin on our website so you can print off a copy, it has been formatted in 8.5 x 11 for home printing:
http://heritageumc.org/sunday-worship-and-bulletin-for-june-28th/
Plan to join us next Sunday, July 5th at our new, hopefully cooler, time at 8:00 am in the parking lot for worship and communion! 
_________________________
Heritage Clean Up Days, Help needed!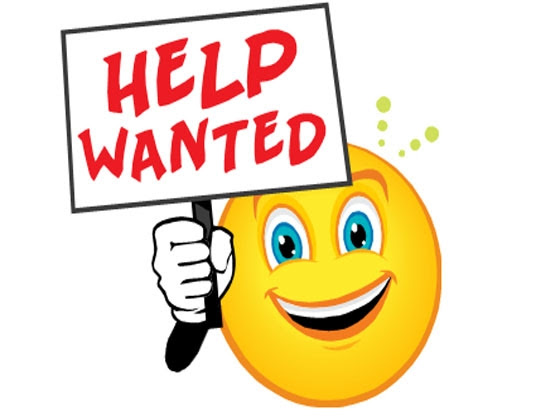 Friends, as the trustees are preparing the church for us to re-gather, they are in the process of deep cleaning our classrooms and common areas.
In order to do this effectively, they are looking for a few volunteers to help remove all of the furniture from the preschool classrooms, nursery, and choir room so that the carpets can be cleaned on July 6.
Some of the furniture that is in the classrooms will be going to storage at Heritage House so we would love a few volunteers with pick up trucks. After the carpets are cleaned, we will also need volunteers to help us reset the furniture in the classrooms.
To maintain social distancing, we will assign a specific classroom or two for you to work on and you can choose the day you want to come help.  Please email Bob Kimmich, Trustee chair, at bobkimmich@gmail.com to sign up.
_______________________________
Missions Curbside Drop Off is available every Sunday in June and July from 10am-Noon in the Heritage House parking lot. 
Drop off any of the following:
Hy-Vee Receipts
Box Tops
Pop Pull Tabs
Diapers and diaper wipes
Non-perishable food items- peanut butter, pasta, soup, cereal, etc..
SCRIP orders
Questions, contact Cindy Svec, cindys@heritageumc.org
Thank you for your continued support of our community partners!
____________________________
Office Update!
The church office and buildings will continue to remain closed through July as we are preparing the building for a safe return. Please know that you can reach us through our staff emails and leave messages on the church number 913.897.6446 and we will get back to you.  Be sure that you leave your message on a staff member's extension.
​
Senior Pastor: Maria Campbell    Ext.1    pastormaria@heritageumc.org
Director of Finance & Administration: Melissa Barker    Ext. 2    melissab@heritageumc.org
Director of Children's & Connectional Ministries: Susie Bond    Ext. 3    susieb@heritageumc.org
Director of Youth Ministries: Dawn Beck    Ext. 4    dawnb@heritageumc.org
Director of Adult Discipleship & Missions &
Congregational Care Coordinator: Cindy Svec    Ext. 6    cindys@heritageumc.org