Here's What's Happening at Heritage!
Join us Sunday, January 26 
 at 9:00 and 10:30am 
The Message:  Listen Like Samuel
Scriptures:
Psalm 27 and 1 Samuel 3:1-10
The 10:30 am Set List includes:
*Here I Am to Worship* I Will Follow* Here's My Heart*
* Whom Shall I Fear* Raise A Hallelujah*
_______________________________________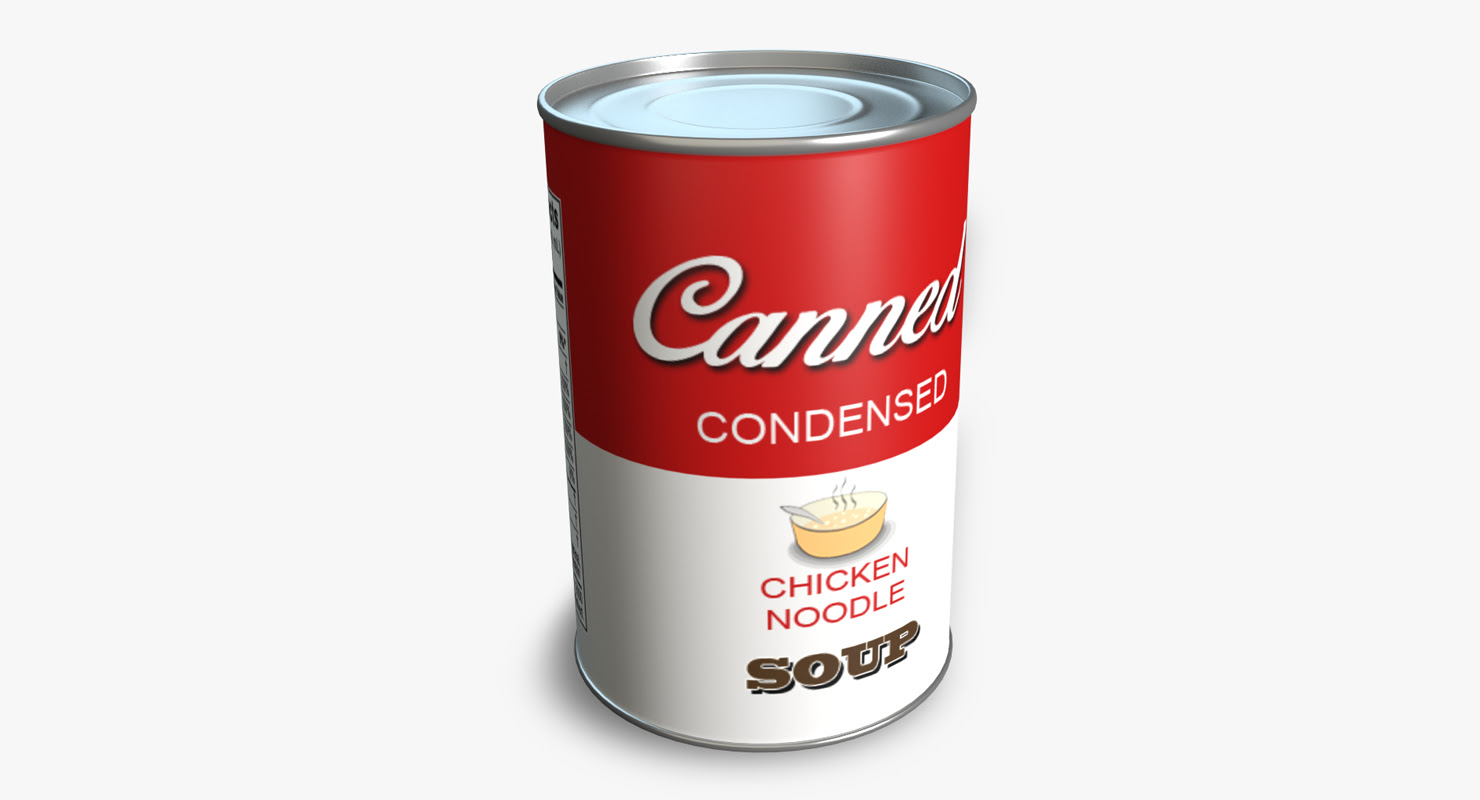 "Soup" Sundays in January
Every Sunday bring a can of soup for the community food pantry. Just imagine, if every person in worship donated at least 1 can each week, we could collect and donate over 500 cans for the community food pantry.
What a great way to start off the New Year helping to feed those in need in our community!
____________________________
Interested in membership at Heritage?
Join us for our 3 step New Member Series
· Coffee with the Pastor – Sun, Feb 9 at 11:45 am
· New Member Class #1 – Tues, Feb 18 at 6:30 pm
· New Member Class #2 – Tues, Mar 3 at 6:30 pm
Contact Susie Bond at susieb@heritageumc.org to reserve your spot.
_____________________________
College Care Packages
Show the love to our college students and military service men and women through the mail by picking up a name and box at the table in Fellowship Hall TODAY (January 26) & Feb. 2.
Fill the box , then return to the church by Feb 9. Questions? Contact Kathie Newell, grizfans@gmail.com
(PARENTS:  If your student's address at school has changed since last year, please let Cindy Svec or Kathie Newell know ASAP.)