Here's What's Happening at Heritage!
Join us Sunday, January 19  
 at 9:00 and 10:30am 
The Message:  A New Direction
Scriptures:
Psalm 121 and Genesis 12:1-4, Genesis 17:1-5, 15-17
Our 10:30 am Set List includes:
*Almost Home* I Will Follow* 10,000 Reasons*
* How Great is Our God* There is Power*
_________________________
The church office will be closed
Monday, January 20th
in observance of MLK Day
___________________________
 A Message from the Trustees
As many of you may have heard, the Trustees have elected to install a magnetic door lock on the external office entrance doors for the safety and security of all who use our building . This is important so that we are being good stewards of our physical assets as well as caring for our people.
This lock has now been installed and will be turned on beginning Tuesday, January 21st. Your small group and administrative leaders have been given keys and access to the building for those events that occur after office hours. The process to access the building during office hours will remain the same, just ring the doorbell and the staff will let you in.  Should you have questions regarding this change, please reach out to a member of the Trustee team.
Thank you for your cooperation with our changes and we look forward to a safe and secure New Year!
_______________________________________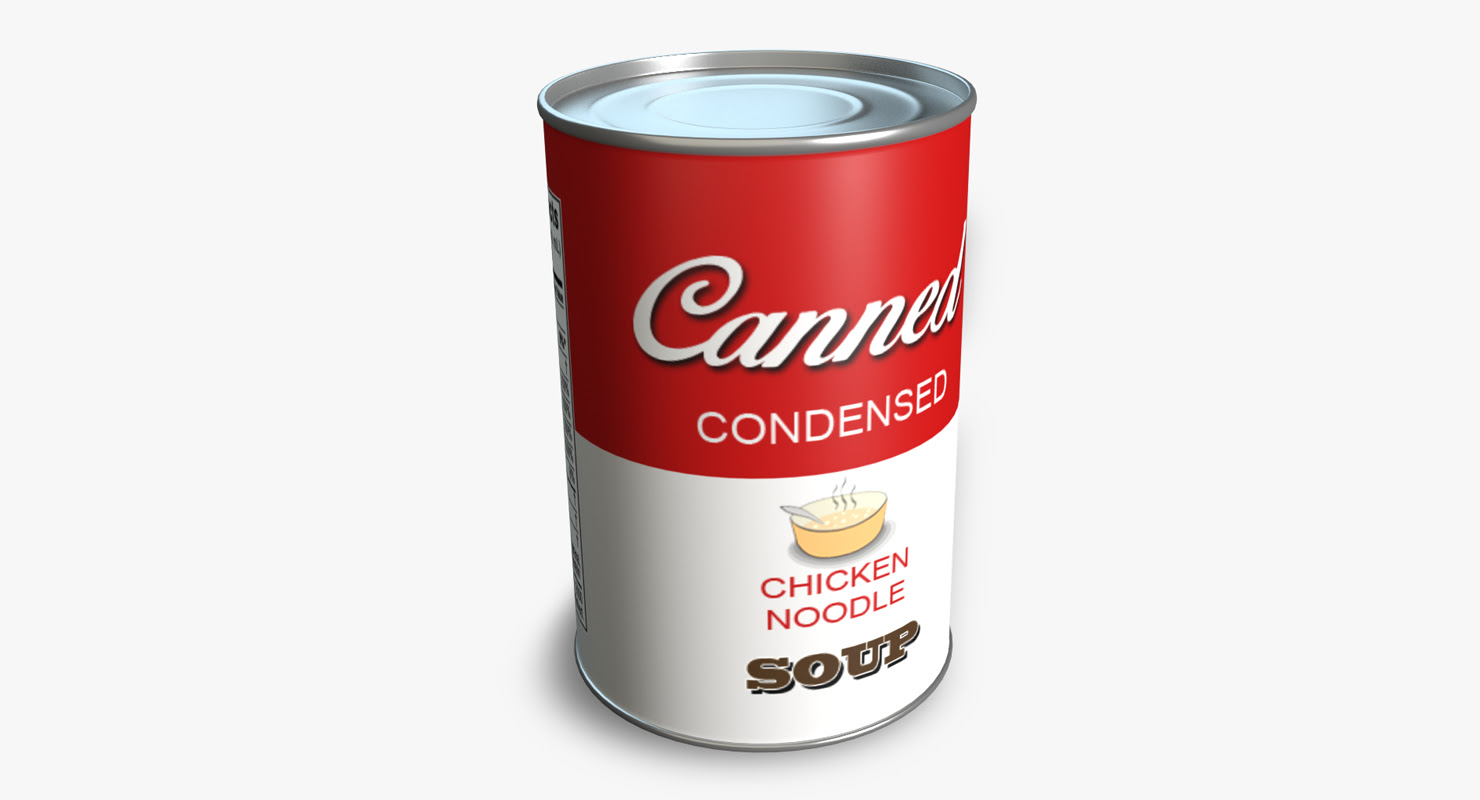 "Soup" Sundays in January
Every Sunday bring a can of soup for the community food pantry. Just imagine, if every person in worship donated at least 1 can each week, we could collect and donate over 500 cans for the community food pantry.
What a great way to start off the New Year helping to feed those in need in our community!
____________________________
Interested in membership at Heritage?
Join us for our 3 step New Member Series
· Coffee with the Pastor – Sun, Feb 9 at 11:45 am
· New Member Class #1 – Tues, Feb 18 at 6:30 pm
· New Member Class #2 – Tues, Mar 3 at 6:30 pm
Contact Susie Bond at susieb@heritageumc.org to reserve your spot.