Here's What's Happening at Heritage!
Join us Sunday, August 4
9am and 10:30am
The Sunday message is:
"On With The New
Our scriptures for this Sunday:
Psalm 107: 1-9
and
Colossians 3: 1-4
Our 10:30 Worship service set list includes:
My Lighthouse
You Never let Go
One Thing Remains
Redeemed
10,000 Reasons
All the People Said Amen
https://www.youtube.com/playlist?list=PLhJYcVOv9woUItOepWsIdWnqivRr84I4Z
Note that for the safety of our children the southwest doors to the preschool entrance will be locked on Sunday mornings.
Please use the main entrance,
office entrance or the North doors to enter the building.
_____________________________
Worshipalooza & Potluck 
Sunday, August 18
Join us for a special worship service and celebration to welcome Pastor Maria. Worship with us at 10:30 am (one service only),
then fellowship with us at the potluck dinner after worship.
Everyone is invited! Kids will be singing, the 4th graders will be receiving their bibles
and we will worship like there's no tomorrow.
The Church is providing fried chicken and roasted chicken for the potluck.
We are asking the congregation to bring the following:
Last name beginning with  A-O : bring a salad or side dish.
Last name beginning with P-Z:  bring a dessert.
Please think "out of the crockpot" as we are short on outlets. Bring a serving utensil for your dish and enough to serve 12 people.
We are excited for a great day of Worship and Fellowship!
______________________________
_____________________________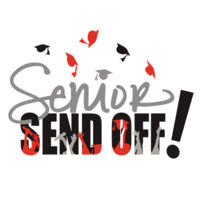 Youth send-off! Everyone is invited to a going away party for our youth
who will be attending college this fall. Join us at 4 pm Sunday,
August 4 at Heritage House
for the party!
_________________________
________________________________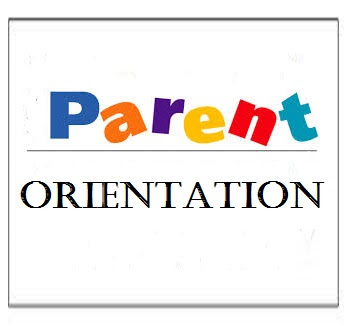 Parents of Heritage Kids
Join Ms Susie in the Sanctuary
Sunday, August 11th or 25th
immediately followng the 10:30 service for a parent orientation meeting.
  All are strongly encouraged to attend to hear what is happening in Children's Ministry and Music this year.
Childcare will be available.
Contact Susie at susieb@heritagumc.org
for more information.
____________________________